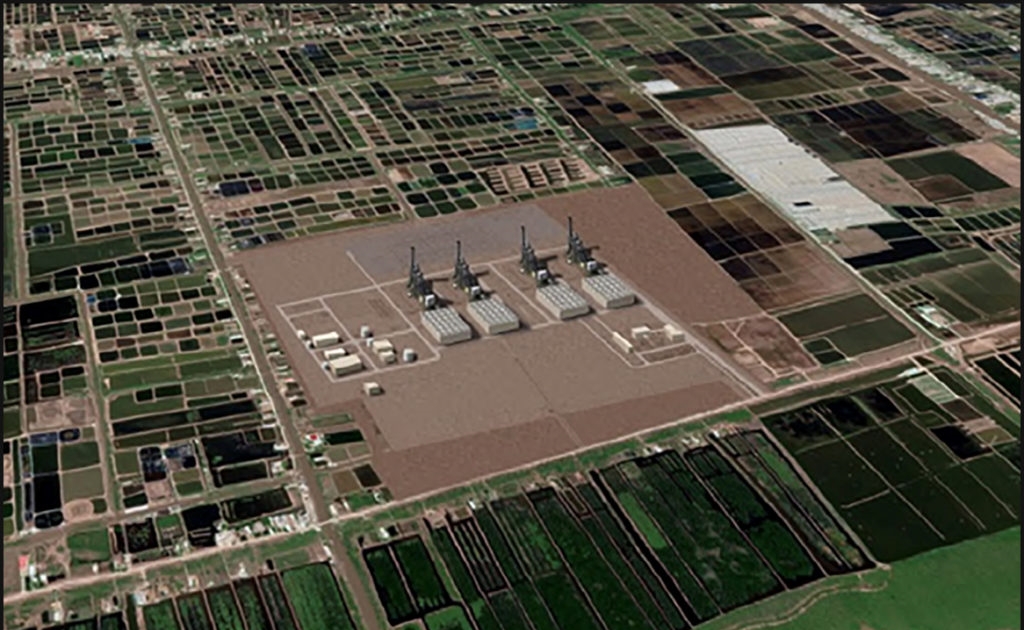 The milestone has been reached at the end of March, with the Bac Lieu Province People's Council approving the land requirement of 70 hectares for the LNG-to-power project.
When fully operational, the Bac Lieu LNG-to-Power plant will produce 3.2 GW of electricity annually, enough to power 32 million homes and kickstart the region's industrialization.
The 70-hectare project is in the Provincial Plan, enabling Delta Offshore Energy (DOE) and Bac Lieu Province to complete the land lease agreement in preparation for project implementation and civil works construction in 2021. This keeps the project on track with the approved National Plan timeline. These aim to have its first 800 MW block operational by early 2024 and a full capacity of 3200 MW online by the end of 2024 with all four blocks installed.
"The power plant will help bring energy security to Vietnam, aid the country's transition away from coal, and open the door to the future by facilitating the transition to renewable energy through its 500-kV transmission line, which will provide the grid connection for alternative energy sources like wind and solar farms on its route through the Mekong Delta," Ian Nguyen, managing director of DOE said.
Full Article here: https://www.offshore-energy.biz/doe-secures-land-approval-for-bac-lieu-lng-to-power-project/